I forgot to add the fact that I have TWO 16x20 paintings that need a new home as well, for those of you who want a larger piece of art to hang up in your house, etc.
You can check those out below.
Anyone that is interested in purchasing either one of these , Please email at
aaroncrawfordart@gmail.com
"Hungry For Wet Guts"
$200.00
Details: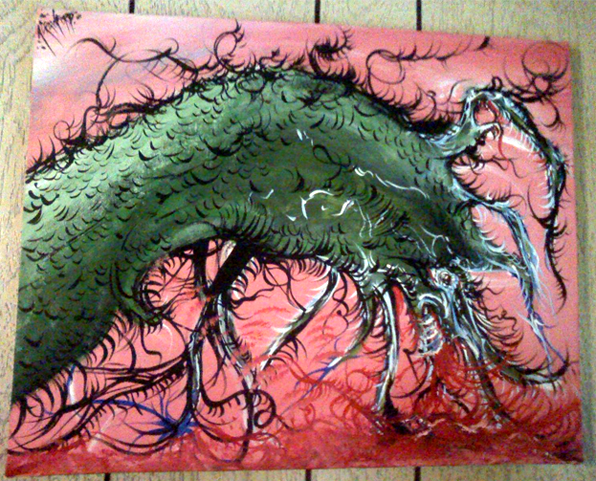 "Sometimes, Ants Get Hungry"
$200.00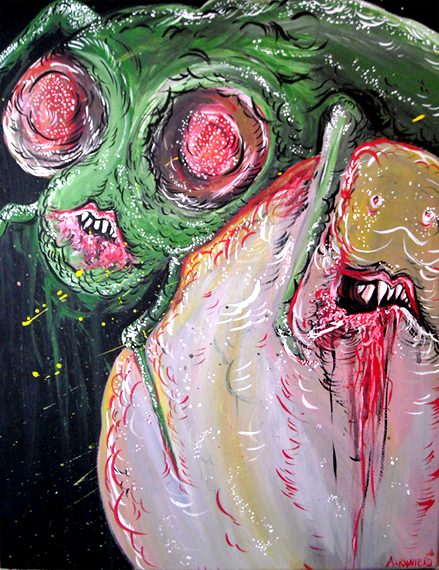 Details:
And also, My puppy says have a good day.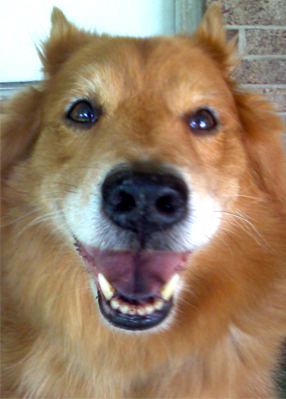 Later.
Aaron