I recently completed a shirt design for Atlanta based band, Attila.
These guys are all about partying, etc, so we discussed concepts, and finally settled on this idea.
RAPTOR HARVEST!!!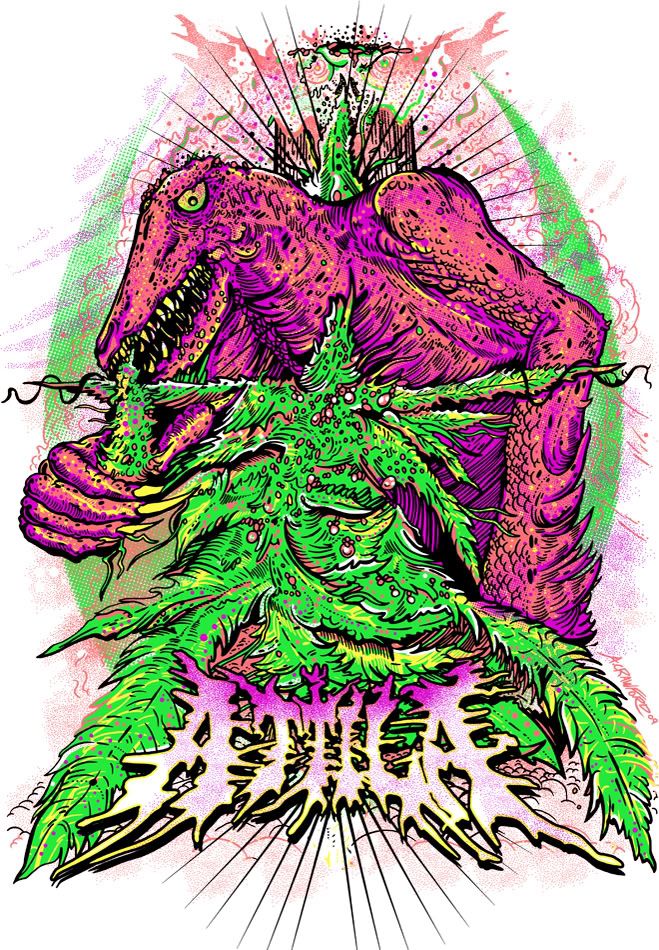 Front: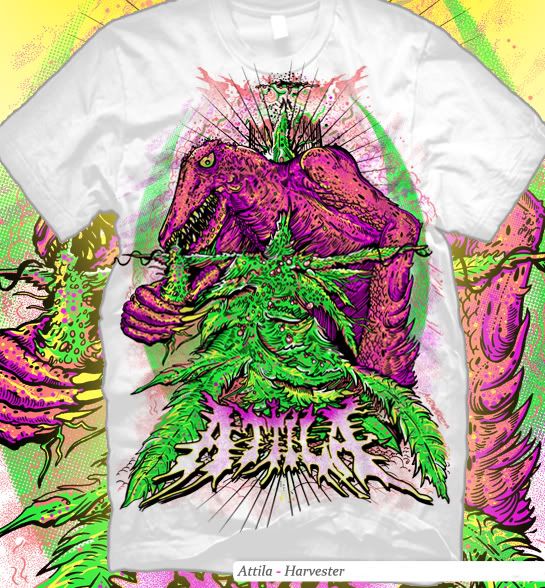 Back:
I'll try and update my blog again soon "in between slaving away at projects" with a ton of new stuff, so check back.
You can also follow my daily updates on
http://www.twitter.com/aaronartist